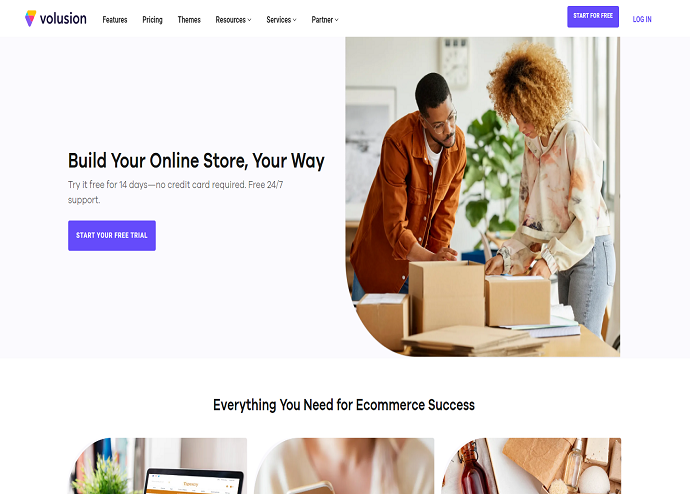 How to build your own eCommerce store online?
This article is about how to build your own eCommerce store online. It will provide you with the essentials needed to start, like choosing the right niche and finding a domain name representing you and your business.
How to build an eCommerce store?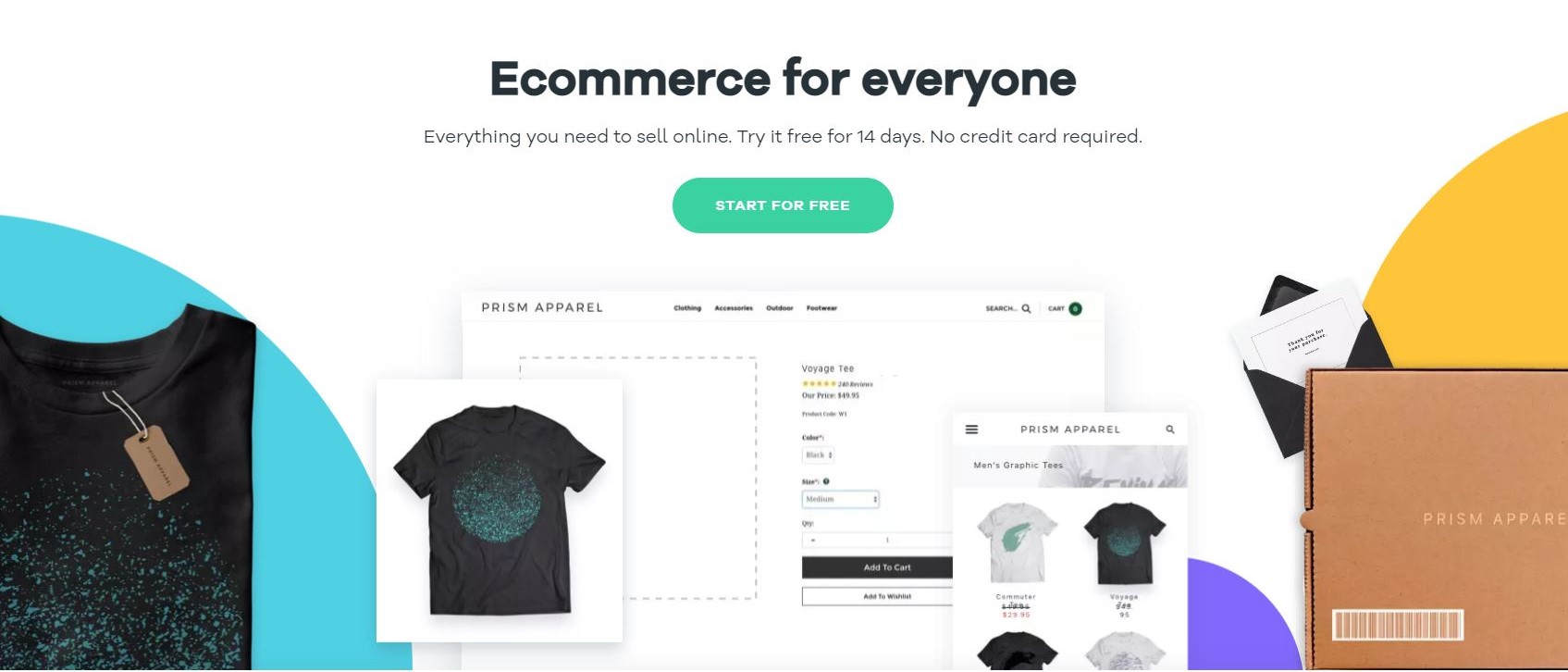 Image Source: Link
Creating an eCommerce store is a great way to sell your products online. It can be a great way to make money and have control over your own business. Here are a few tips on how to build your own eCommerce store.
First, you will need to choose a platform. Many options are available, but the most popular ones are Shopify and WordPress. Both platforms are easy to use and have a wide range of features. You can also find many third-party plugins to help build an eCommerce store.
Once you have chosen a platform, you must create a website. This website will be the home of your eCommerce store. Make sure it is designed well and has all the necessary features. You will also need to create an account on the platform and set up your shop. You will need to provide information such as the name of your business, the URL of your website, and contact information. You will also need to set up shipping and billing information.
Now it's time to start selling products!
The first step is to add products to your store. You can add products using the built-in product manager or an eCommerce product importer. You can also create a new product through the ECommerce administration interface or API.
Now that you have products on your website, it's time to start order processing. You will need to set up an order form and a shipping address system; otherwise, you will not be able to process any orders. It is important to note that all orders will be stored in one database table called orders. The data in this table will be used by the shopping cart component of your site to perform any necessary calculations between customers and vendors, such as calculating postage costs and displaying prices for items offered for sale. When an order is placed, it is processed by the order management component of your site.
Why build your own website instead of buying one?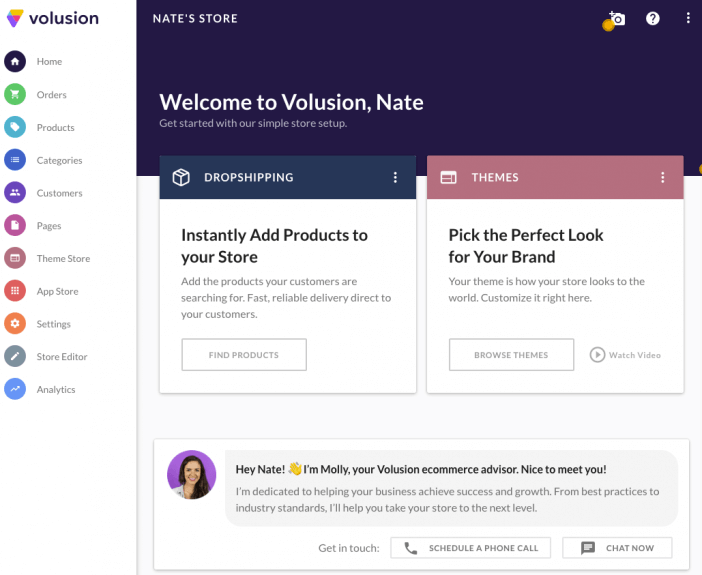 Image Source: Link
There are several reasons you might want to build your own website rather than buy one. You might have a specific idea or design in mind, or you might not be satisfied with the options available. Here are some other reasons to consider building your own site:
You can control the look and feel of your site.
You can tailor it to fit your needs and target audience.
You can increase traffic and conversion rates by building an online store from scratch.
You can make money from ads and commissions on your sales.
Where should I host my eCommerce site?
Image Source: Link
There are many different hosting companies that offer eCommerce sites, so it depends on what you are looking for. Some popular options include Bluehost, WP Engine, and GoDaddy. When choosing a host, look at its features and see if it will fit your needs. Additionally, research which features are available and whether they are right for your store.
What should I sell on my site?
Image Source: Link
You can sell anything on your eCommerce store, as long as it's legal to do so in your country. If you're unsure about something, consult a lawyer or an online retailer specializing in selling online.
When deciding what to sell, consider what your customers are likely interested in. Some common products sold on eCommerce sites include clothes, home goods, and toys. You can also sell various services, including consulting, pet care, and home repair.
Once you've decided on the products and services you want to offer, you need to create a website that looks professional and sells your products. You can use a free website builder or hire a professional web designer. Once your website is online, you must set up an e-commerce store.
Many eCommerce platforms are available, but Shopify is the most popular. If you're unfamiliar with Shopify, we recommend reading our beginner's guide to setting up an eCommerce store. Once your store is set up, you must create a sales funnel and marketing plan to drive traffic to your site.
If you're ready to start selling online, our blog section is the place for you!
Who are the participants in this process?
Image Source: Link
Anyone with a computer and an internet connection can create an eCommerce store. However, if you want to make your store successful, you'll need to attract customers. There are three main ways to do this: through advertising, creating quality products, or offering great customer service.